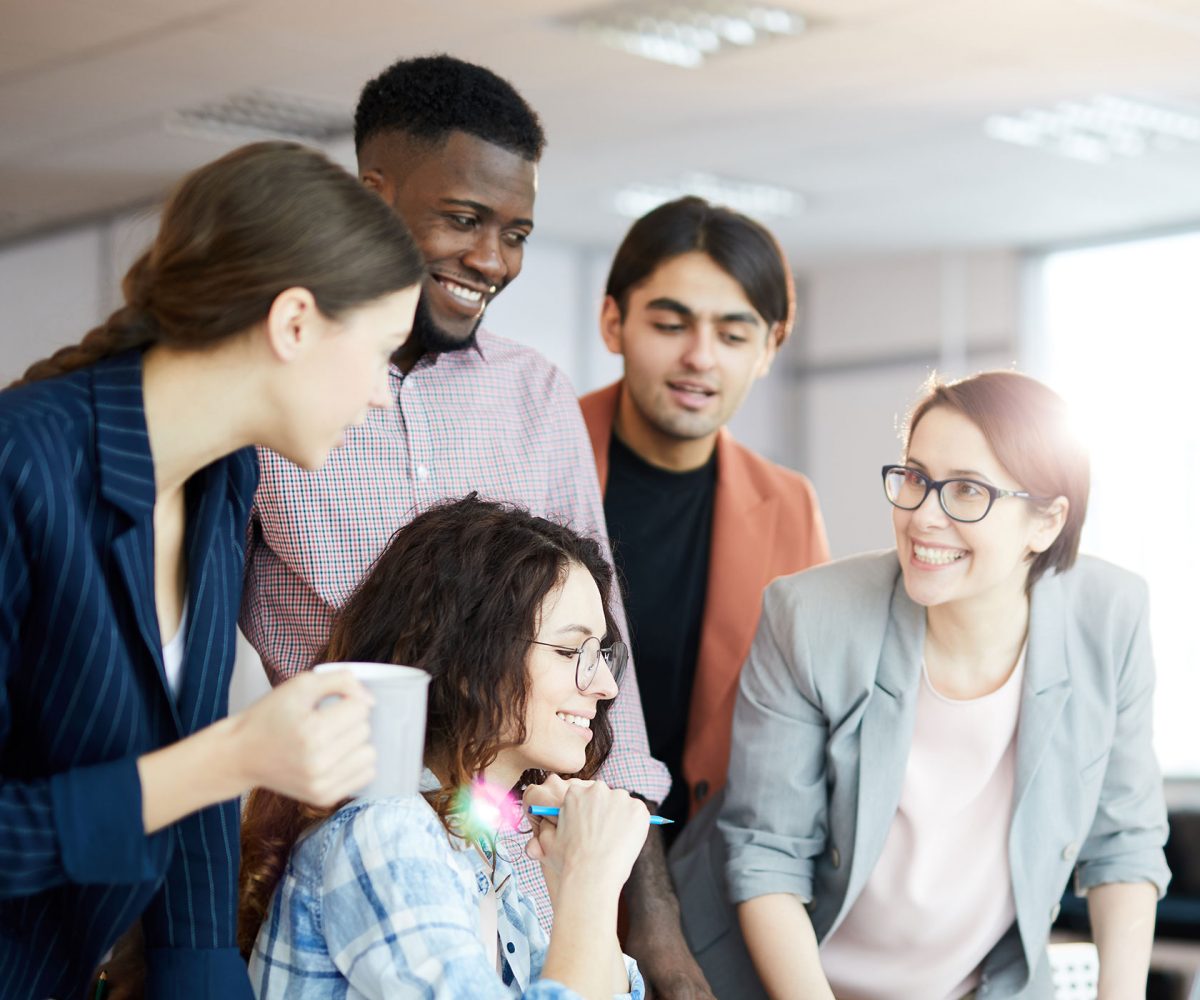 Any creative ideas are made most welcome at Greenovator with the collaboration openness on Green Way application. We've already thought of exclusiveness for our partners in achieving their business or project goals. Let's catch up on some of our partners' "Achieve Two, Aim at Once" on Green Way application.
Witness one of our efforts for our partners in supporting their beneficiary farmers and meeting their business targets by being an exclusive sponsor on Green Way. Exclusive Sponsorship is a certain sponsorship where it includes providing quality content combined with copywriting of your products and sharing knowledge of relevant subjects. Exclusive sponsorship may vary in accordance with what idea you come up with. In fact, our team will work on the perfect proposal that includes your wants and needs, and the contribution to the farmers on Green Way which will also brand your business a positive recognition.
We'll ensure that you focus on the opportunities that maximize competitive advantage and strengthen the connection between operations and strategy. From the back office we can help you to transform your operations. Chicago's premier roofing contractor delivering the care.
Community Sponsor Campaign
Here again is the Community Sponsor Campaign where the process of running a giveaway campaign for farmers in public communities on Green Way. By giving away your products, farmers will be satisfied with their needs and the reputation of the business will be enhanced in the best condition. We are pleased to announce that our team is thrilled to create new campaigns with you that have indeed a mutual benefit for both our farmers and your business.
(+95) 9250306311
(+95) 9964080570
Monday – Friday: 9:00 am – 5:00 pm