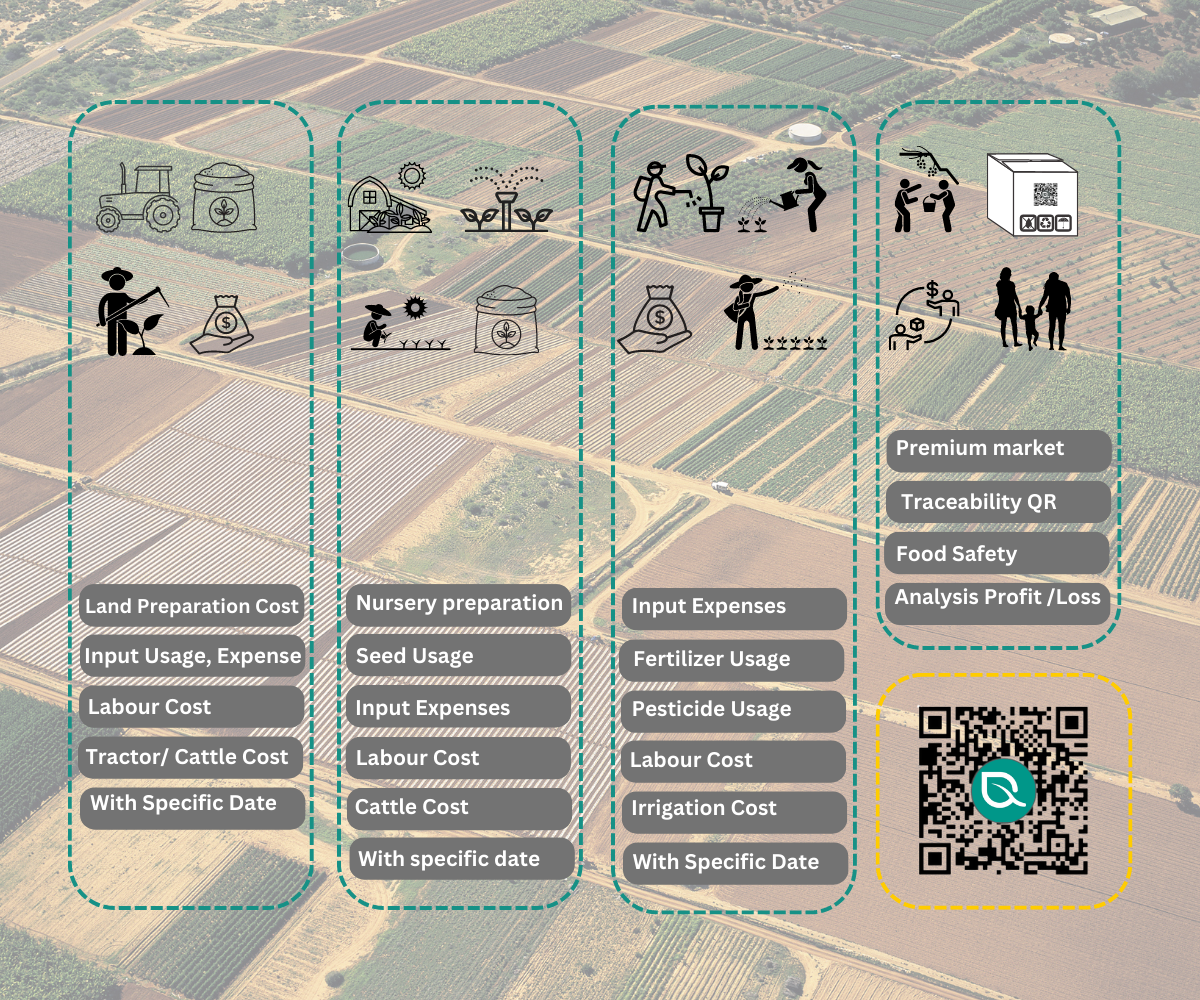 Zaytangyi, a marketplace on Green Way app, is to link sellers and buyers directly. This is to say, farmers, traders, exporters, companies and farmers can have a direct market linkage digitally through Zaytangyi which is more convenient for them to complete their purchases and sales.
Deliver your products and services to over 300,000+ farmers on Green Way
Green Way is an agriculture platform to set up a company profile and highlight your products both on application and on our website in order to expand your market. Create your own quality designs and contents for a constant ad on newsfeed where active users are assembled to link directly with your potential customers. Ads on the website will be linked with google search engine to be easily seen and displayed on Green Way's website by people who look for the company profile.
Right Audience, Right Message
Convey your right message exactly where the right audience is. You are more than welcome to brand your business and image on the farmers' trusted application in Myanmar and study customers' behaviors and attitudes towards your business and products for the better.
(+95) 9250306311
(+95) 9964080570
Monday – Friday: 9:00 am – 5:00 pm