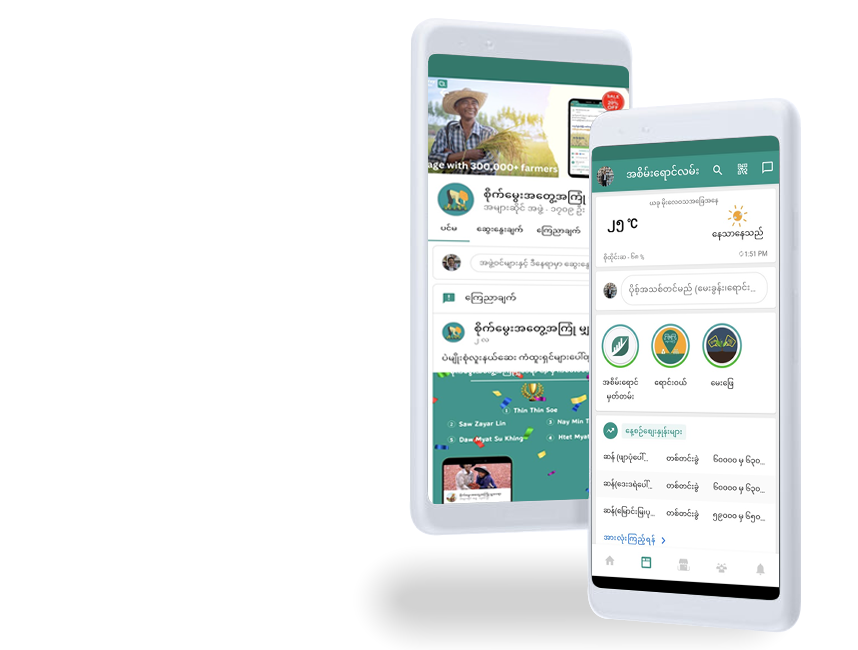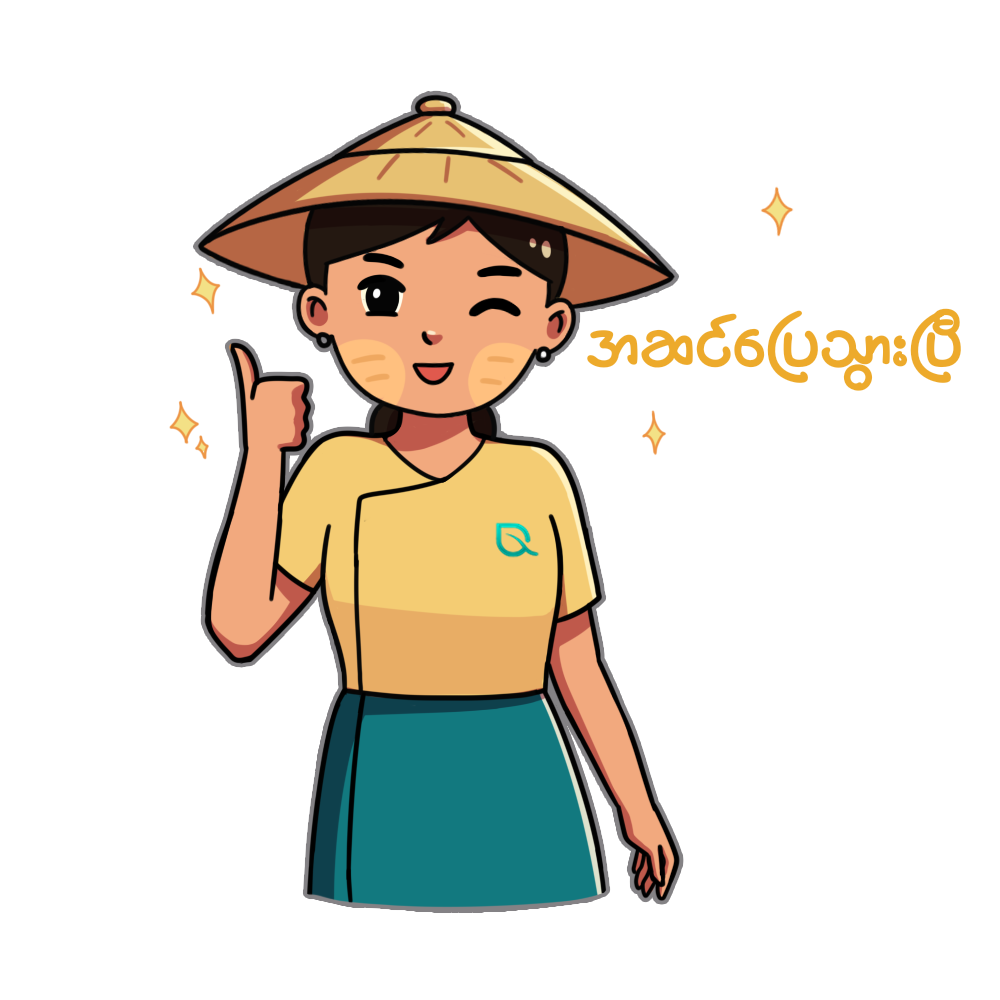 Green Way Agri-livestock-fishery App
We understand the importance of approaching each work integrally.
What separates theme from all other web design agencies is the ability.
We are focused on specific goals of our client with multiple outcomes towards profits.
Digital Farm Management Platform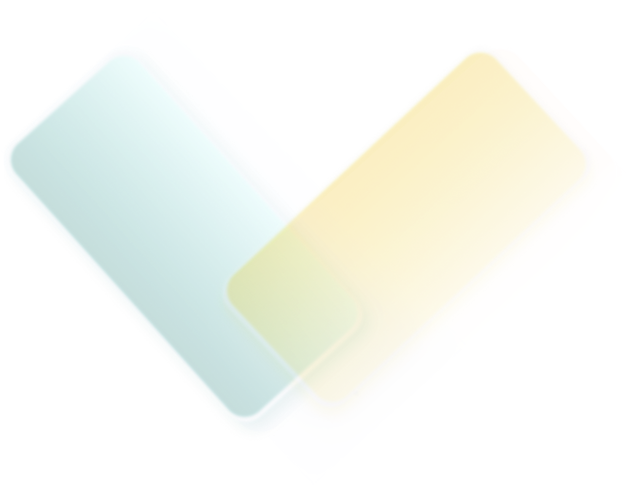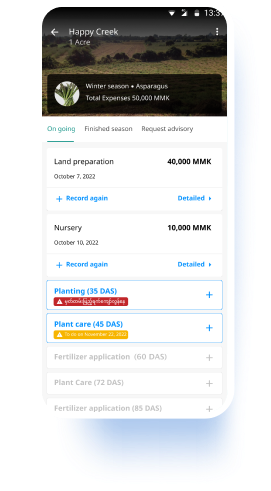 Manage farms individually and commercially
Monitor and Manage your contracted beneficiaries digitally on the perfectly set-up dashboard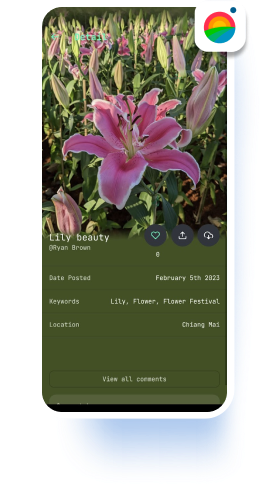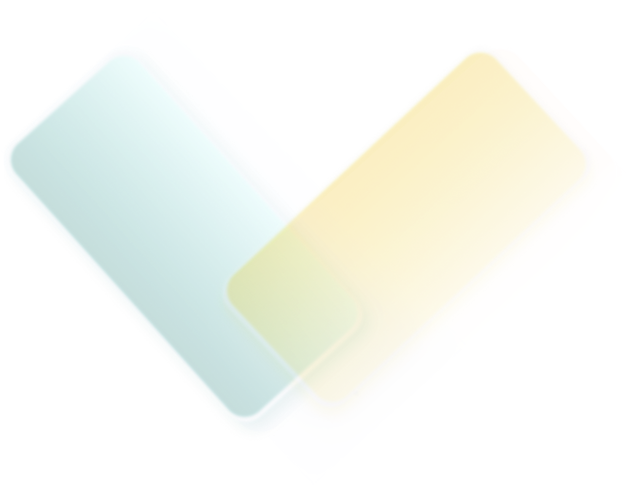 Free stock photos for Agriculture
Agrigrapher is a platform to share and access the agricultural photos fore free for any purpose.