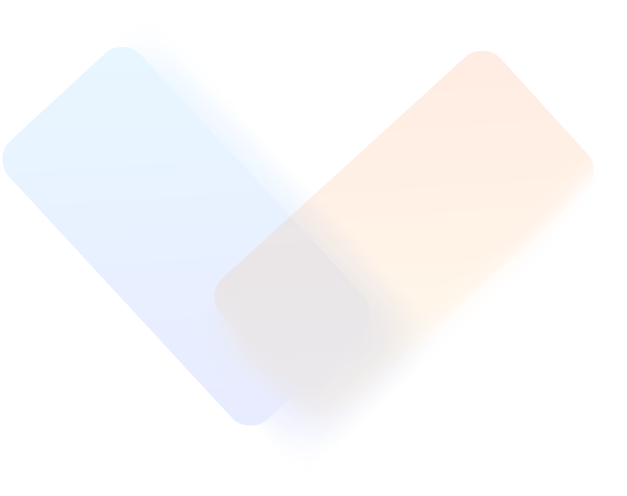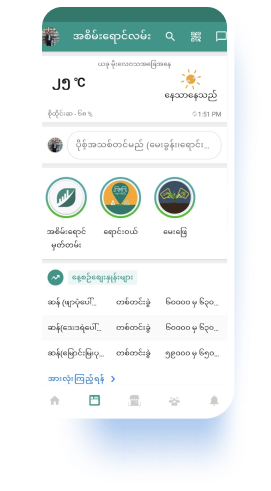 Powerful app for Myanmar's farmers
Green Way, the First and Best Agri-mobile App for Myanmar. It can be used not only by small-scale farmers but also anyone in the agricultural sector. This freemium mobile application provides information, services and data-driven solutions to address challenges on Myanmar's agriculture and livestock farms including E-commerce marketplace (Zay Tan Gyi) platform enables farmers to buy their required agricultural input supplies and sell their produce /products directly to traders and consumers.
Green Way App's core features
Our experts have undertaken system projects of all sizes and scopes.
Best Reviews from Clients


"With the Green Way app, we can connect and buy directly from the farmers. Green Way is the best way to connect with farmers."