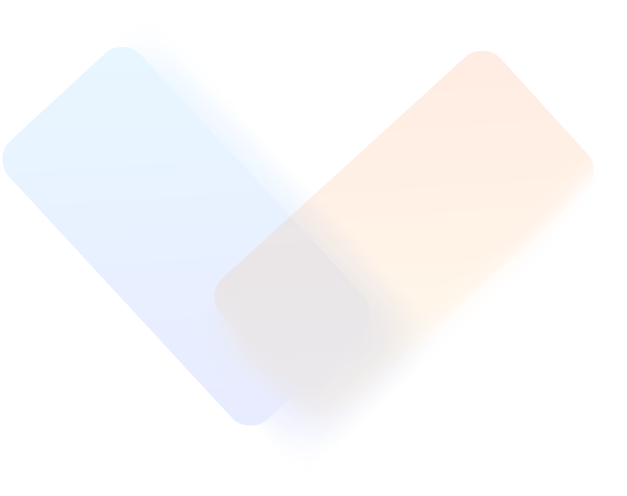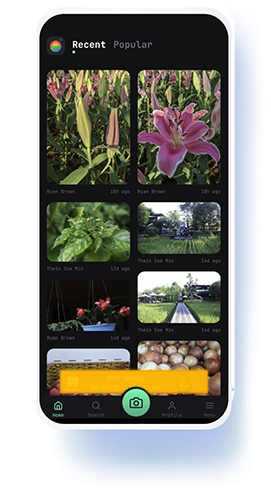 Free stock photos for Agriculture
Agrigrapher is a platform to share and access the agricultural photos fore free for any purpose. What we believe to development digital sector in agriculture, the access to agricultural photos is critically important and we are doing it.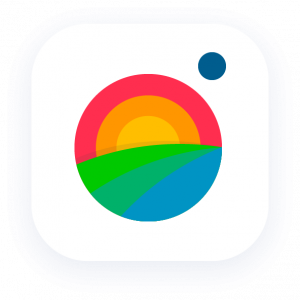 Agrigrapher is the combination of agriculture plus photographer. The concept is to collect all the agricultural related photos in one place and offer to everyone for the free access for any purpose. Agricultural photos are vital part of the agricultural development process. For example, it is difficult to get agricultural photos for image recognition technology or to highlight agriculture in the news and media, good agricultural photos are necessary and those should be available for everyone for free.
Therefore, you are highly welcomed to contribute the agricultural photos on the Agrigrapher app and to access for free.
Let make agriculture sexy!