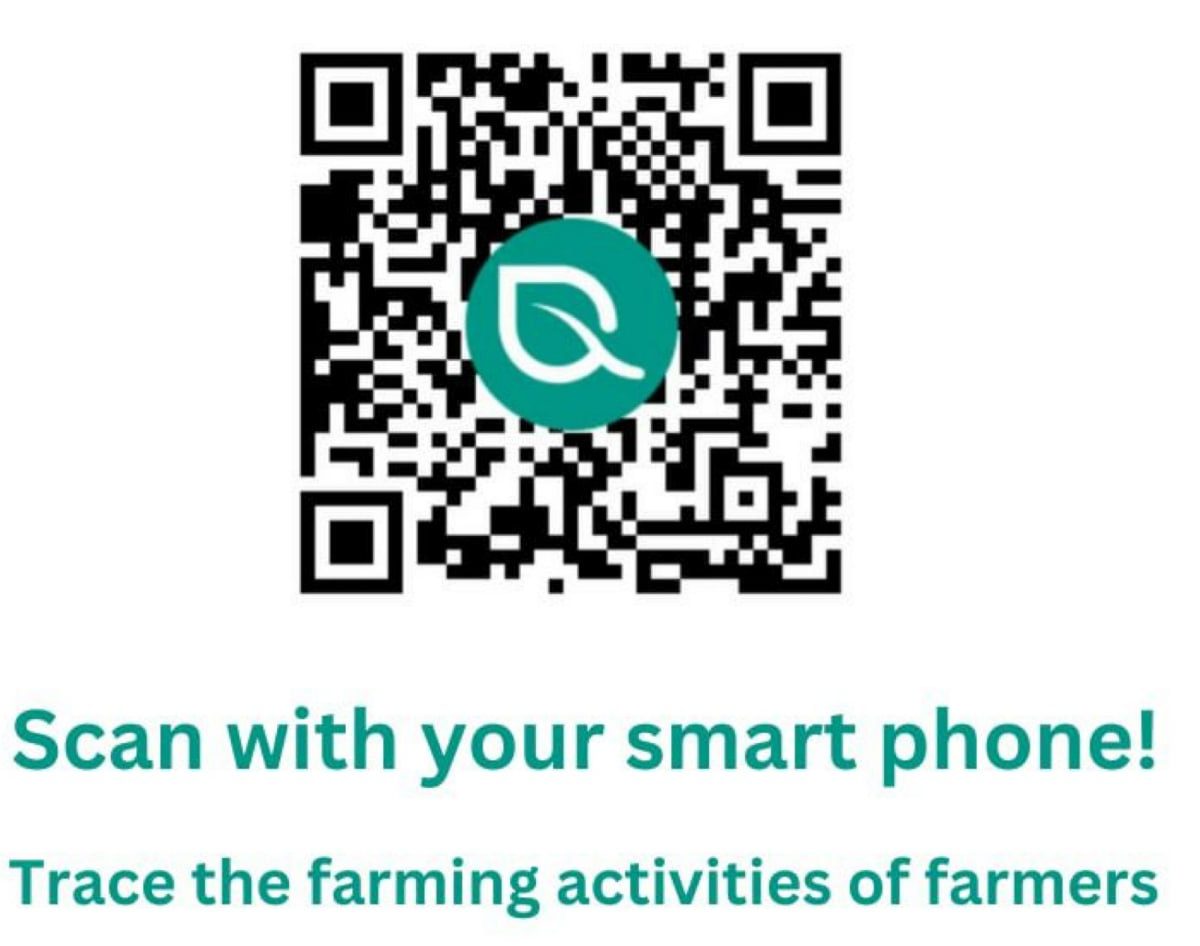 Greenovator is dedicated to providing innovative services for stakeholders in the Agri ecosystem for them to view agriculture as a sustainable business. Hence, we always disseminate to our farmers how data is essential for businesses to grow and prosper. Which is why we created the Asein Yone Mat Tan feature on Green Way application with the capability of recording and managing the whole farming process online. Since it is the most basic way to approach their Agribusiness, we are pointing out the benefits of storing data to be able to enhance the quality of their products with the traceability of each product and claim their well-deserved profit.
Asein Yone Mat Tan on Green Way application is the best-fit solution for farmers, traders and contract farming
A place where they can record the whole farming process and activities online. A digital farm management for contract farming businesses in order to monitor and manage their farmers' activities with their pre-set farming timeline for their quality products during the farming process and to extract the profit or loss of their business individually at the end of each season.
Traceable QR code will pave its way.
By producing QR codes, both individual farmers and contract farming will be able to maintain the quality of their products regarding the traceability of them such as where and when they started growing it and which kind of inputs they have used on that product and the expiration date of the product. In such a way, QR codes will be the final step for making their products premium marketable and be the bridge to the consumers for being transparent about the farming process and the quality.
(+95) 9250306311
(+95) 9964080570
Monday – Friday: 9:00 am – 5:00 pm